RETURN & EXCHANGES
HPS offers a 14 day return policy on the delivered item on the day on which the purchased item has been delivered and received. If you want to return your purchased items please use our RETURN FORM. Returned items must be returned in the same condition and quantity as it is received. In addition, the item must not be put in use and all original tags must be intact and in original packaging.
Take care of your HPS item, please follow the washing instructions. HPS don't refund or exchange items that is not treated as described on the care label.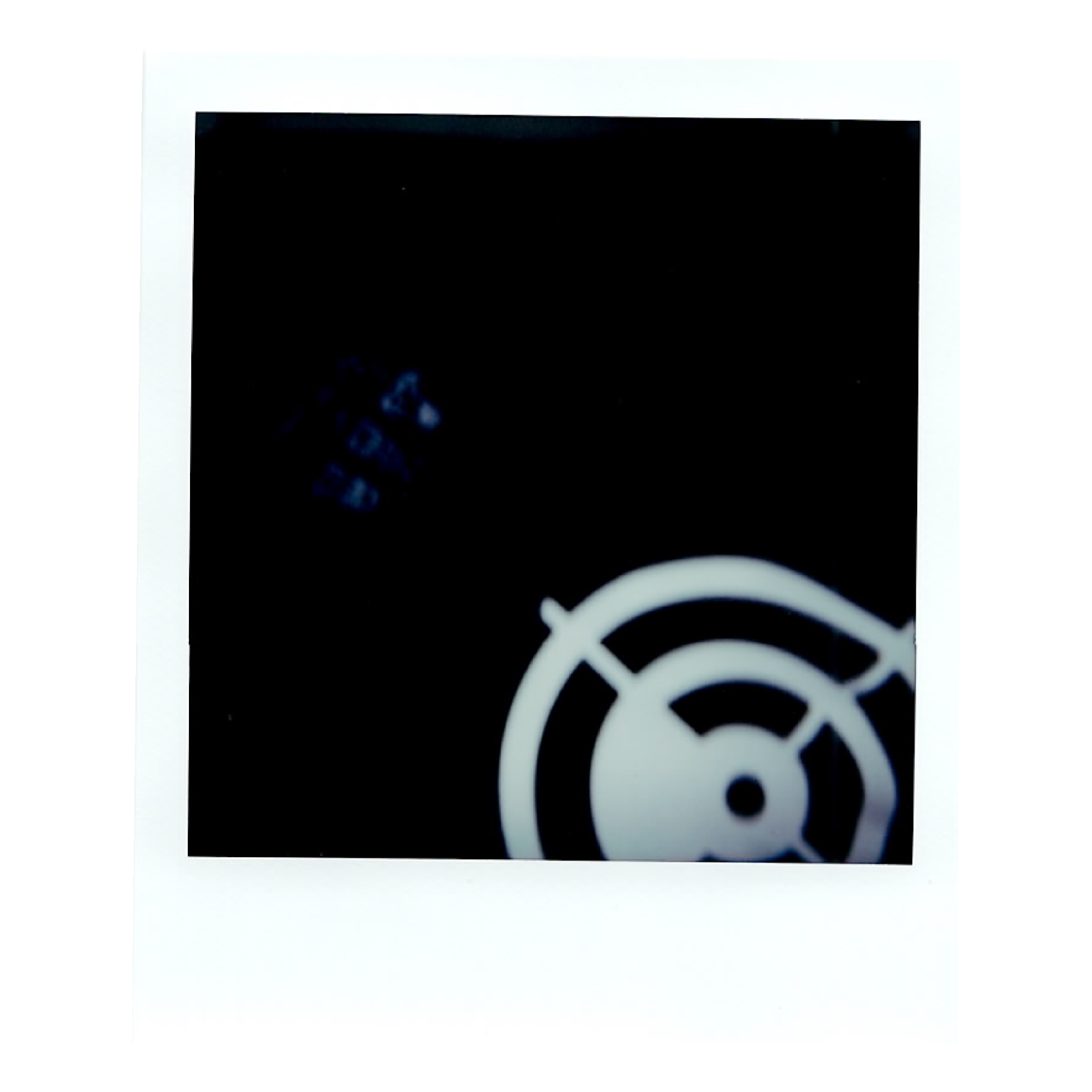 TERMS & CONDITIONS
Following Terms and conditions apply to the purchase of goods from www.housepaintingservice.net for worldwide delivery (Hereafter called "HPS"). The rights to cancel only applies to private customers who shop via HPS web shop.
COMPANY INFORMATION
Housepaintingservice.net is owned by House Painting Service ApS, VAT: 42394440 Operated by RE-US.
House Painting Service ApS Att. RE-US
Badstuestræde 8A, st. 1209 Copenhagen K Denmark
VAT: 42394440
Customerservice@re-us.dk
PAYMENT AND DELIVERY
Please notify that all orders on our web shop is with 25 % danish VAT. 
All prices are shown in DKK currency.
An order confirmation will be sent to you when we receive payment for an order on the website. The order will be packed and sent.
HPS cannot transfer your money back to another account than the card used for the purchase on the website.
PRIVACY
Your privacy is important for HPS. Information about your name, address, phone number, etc. Is treated confidentially and used only when we operate your order.Legal requirements say that we may store your personal information for up to five years.
DISCLAMERS
HPS takes reservations for errors and deficiencies in prices and descriptions and availability on the website.